QWC Books and Blogs Reviews
Our group reviews great titles and great article's we find online.
---
Our Small team of readers and writers love feedback so please let us know your thoughts.
About us:
We review the articles and books that we think you will enjoy.
---
Here you will find reviews on books of various subjects, from cookbooks to novels, new releases to old favorites. Enjoy and please let us know what you think of this.
      Please note that at present we do not accept recommendations of books for review. Our reviewers decide what to review at their sole discretion. One of them being an author himself, he is very sympathetic toward other authors. But he and other reviewers reserve the right to review the books they personally have chosen to read, for their own pleasure and edification.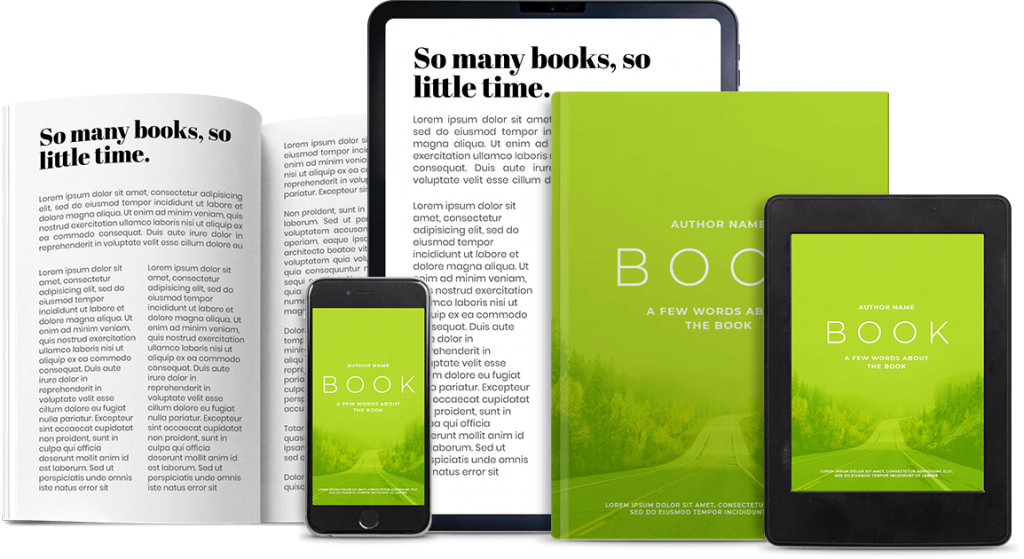 ---
Here is a sample of an Review:
Being a mystery writer – and someone who occasionally teaches mystery writing to wannabe authors – it's usually a let down for me when I pick up a crime novel, too much like work. As a professional, I see too easily through the various tricks that authors use to create suspense, having used most of these tricks myself. It's a bit like a chef, I suppose, going to a restaurant and tasting a sauce he knows how to make down to the last pinch of salt.
      I like to tell my students that, plot-wise, mysteries are a limited field, that certain things need to happen simply for it to be a mystery: a crime must occur, there must be a protagonist who solves the crime, and a villain who did it, etc. When you look at story structure this way, it simplifies the writing of a crime novel, which is pleasant for those of us in trade. However, for a reader, this can be the opposite of pleasant – boring, in fact, an endless repetition of the basic formula. So I am always thrilled when a book comes along that breathes new life into what has become a numbingly over-exploited recipe. Blood Work by Michael Connelly, recently made into a movie by Clint Eastwood, is a classic police procedural that does exactly that. There is nothing remotely new about Blood Work; every element of this story has been worked again and again by such experts as Lawrence Sanders and Robert Daley. Yet Connelly has used the formula very cleverly, adding just a few forensic twists we've never seen before, and bringing some fresh energy to the old cat-and-mouse game between a brilliant detective and a (nearly) equally brilliant serial killer.
      When I teach mystery writers, the first point I like to make is that the detective hero is a mythical archetype, far from realistic, one of the "thousand faces of the hero" in the Joseph Campbell sense. In real life, cops give up, cases are left unsolved; but in the fairy tale world of crime fiction, the detective hero is relentless, risking his/her life and career without a second thought, never stopping until the bad guy is caught, no matter whose toes are stepped on. So the first thing the author must do is get his hero properly motivated to solve the crime at any cost. There has to be real passion here; if the story has an amateur detective, the motive needs to be more than busybody curiosity, and if the hero is a professional cop, the propelling force must be more than a mere job. 
PROVIDERS:
JTA
JTA is a leading provider of Audiometric Testing in Melbourne. All our hearing tests are performed onsite and inside our mobile units, ensuring minimal downtime and disruption to your operation.
HWS
High Risk Work Solutions is a locally owned and run Hobart based training company established in 2015.
LPA
Books on Lock picks Australia and the sport of lock picking supplied by PickPals
OLI CHEM
 Gas bottles used at the QWC offices are supplied by Hilditch Oilchem
Good Reads: 
---